Boat tour along the Chao Phraya River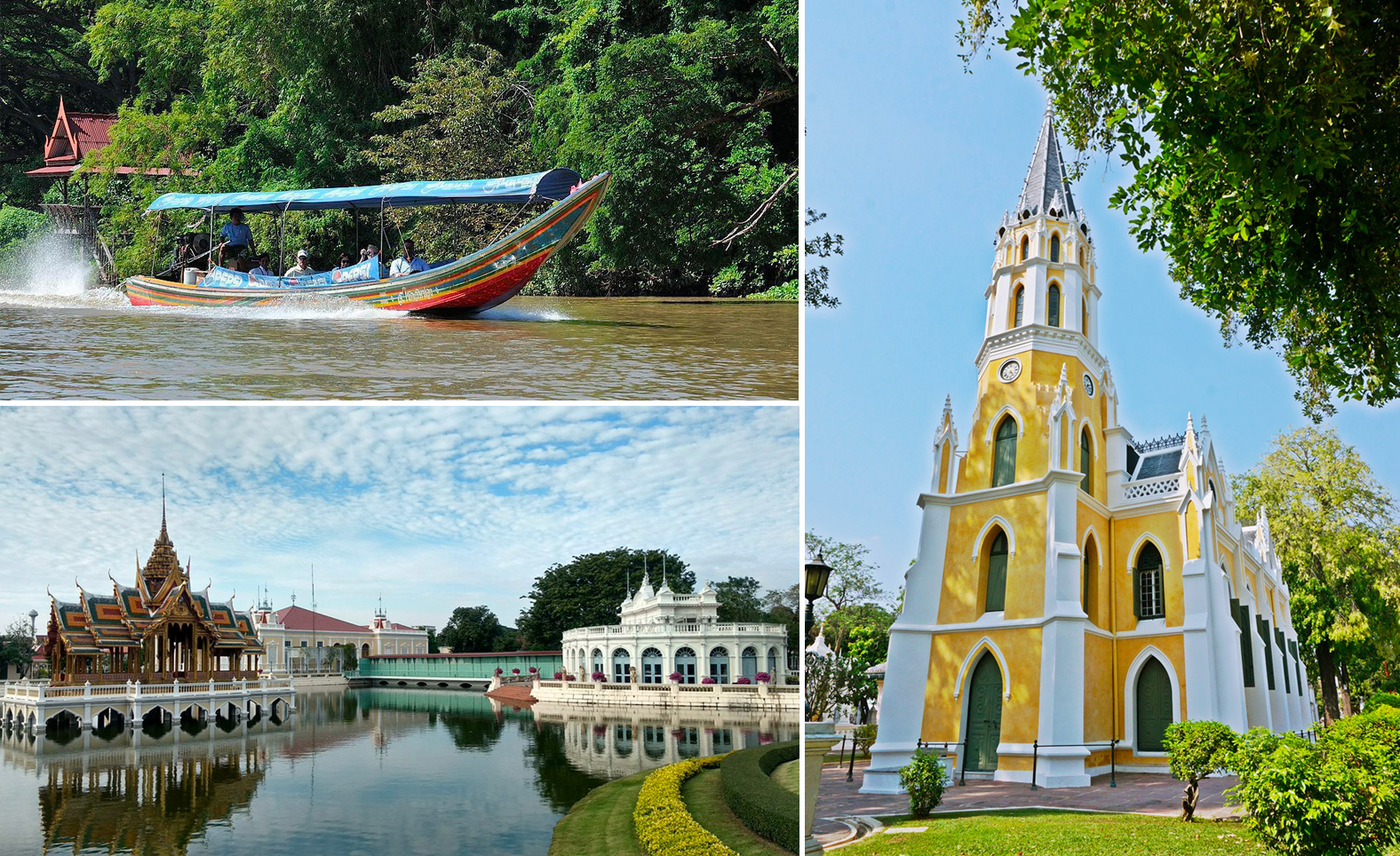 Boat Tour to Bangpain Palace and Wat Nivettarmaprawart
You will enjoy cruising along the river, watching the natural and peaceful way of life of villagers on the river side. You will meet smiles and waving hands of old people taking a bath and children swimming in the clear river. Also, you will be impressed by the beauty of the sun-set in the Chao Phraya River.
*Remarks: Sunset cruising with dinner can be served according to menu from our restaurant.
*Reservation upon your arrival.